.
Exhibits and Installations at ISF 2023
Immerse yourself within interactive exhibits and installations as science, technology, art and culture come alive at India Science Festival!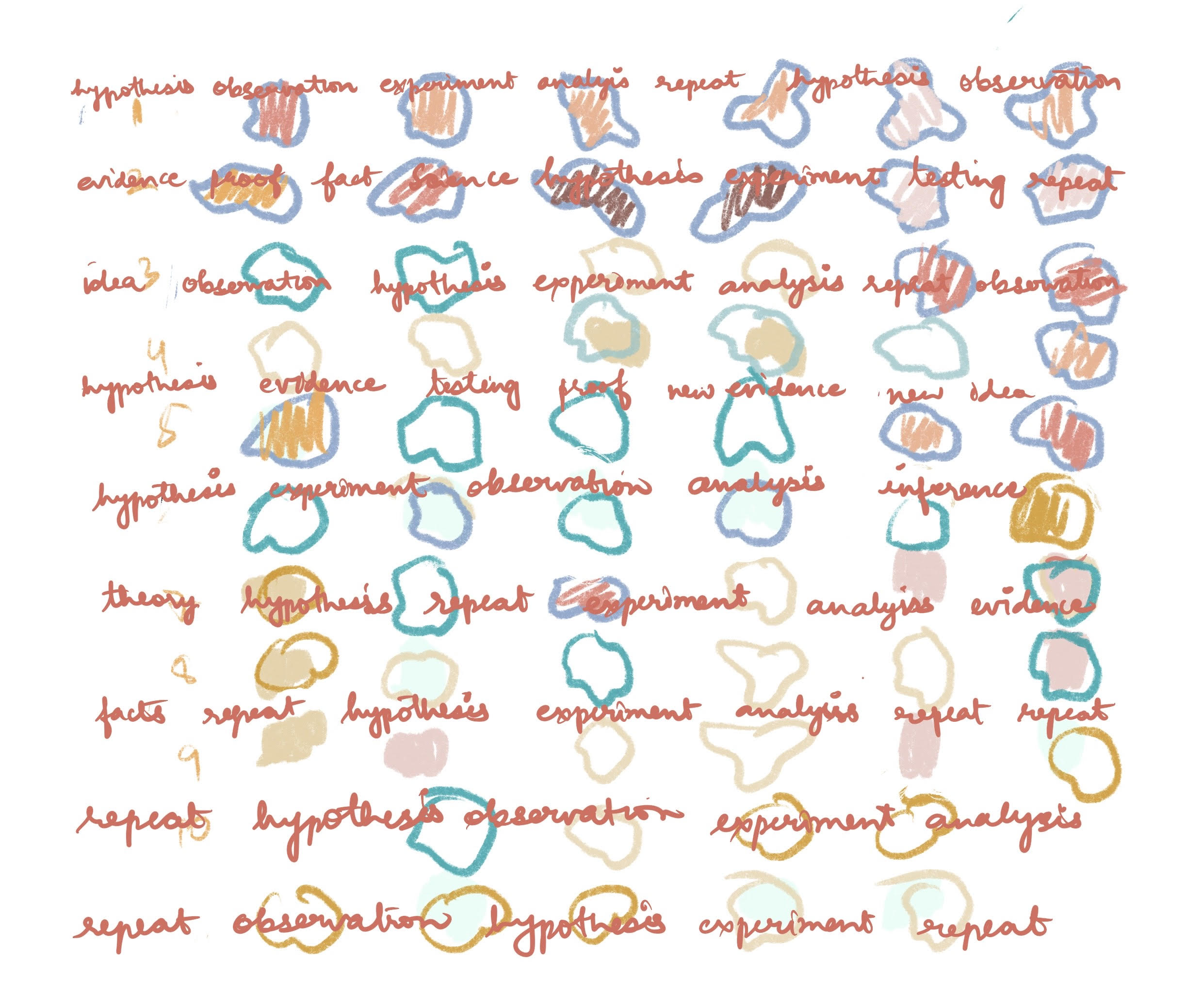 'be'living science by Ipsa Jain and Debanshu Bhaumik
What is your relationship with science?
Discover it as you engage with 'be'living Science, an interactive exhibit. Read, listen, play, write, and think as you engage with questions about what science is and what is the scientific method and its role in your lives.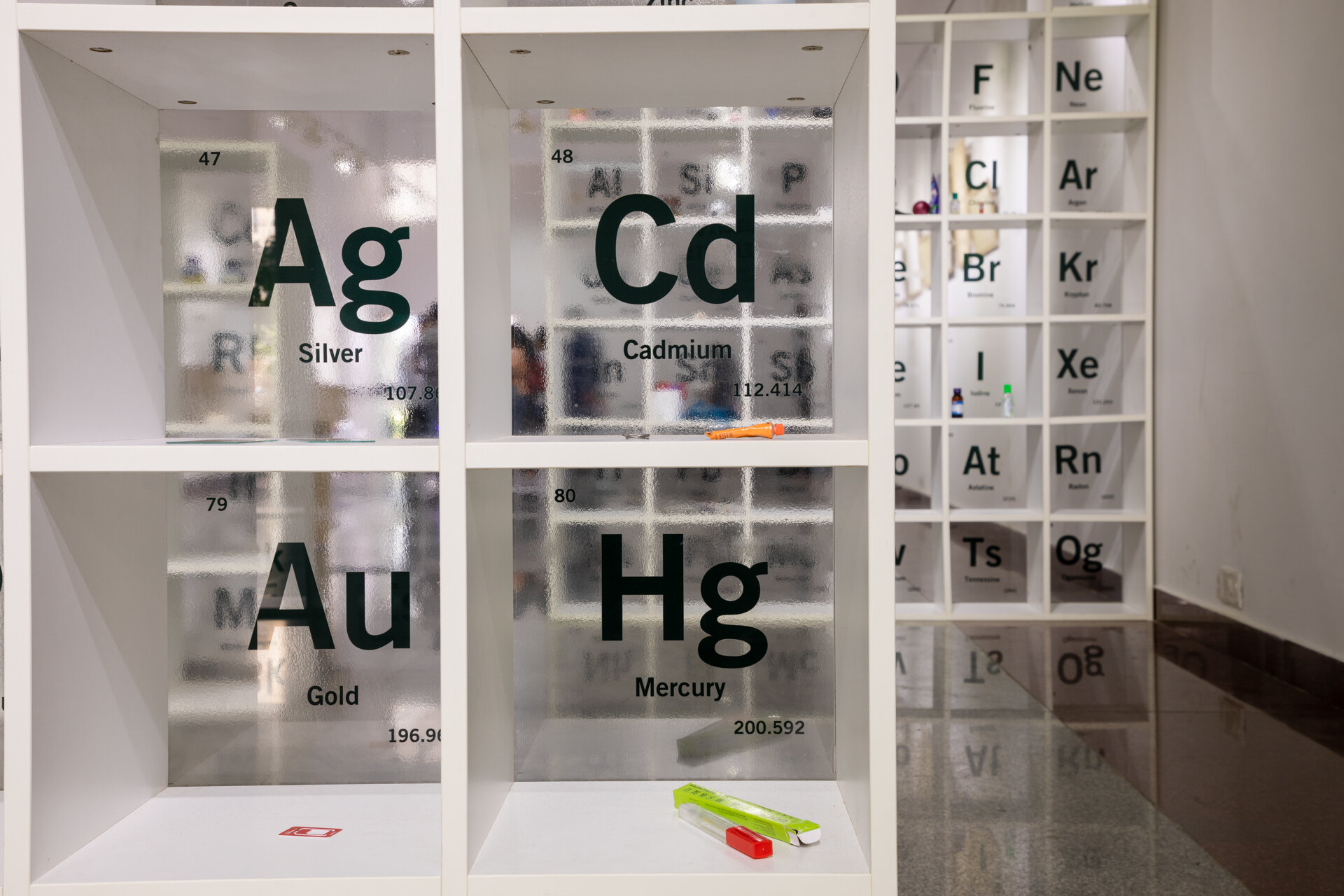 Bring Your Own Element (BYOE) by Science Gallery Bengaluru
Bring your own object to Science Gallery Bengaluru's crowd-sourced periodic table of elements at ISF 2023. Place these objects on separate shelves, one for each element, to create a life-size periodic table. Bring Your Own Elements was inspired by the 2011 ELEMENTS exhibition at Science Gallery Dublin.
This exhibit was created by Science Gallery Bengaluru for ELEMENTS, 2019.