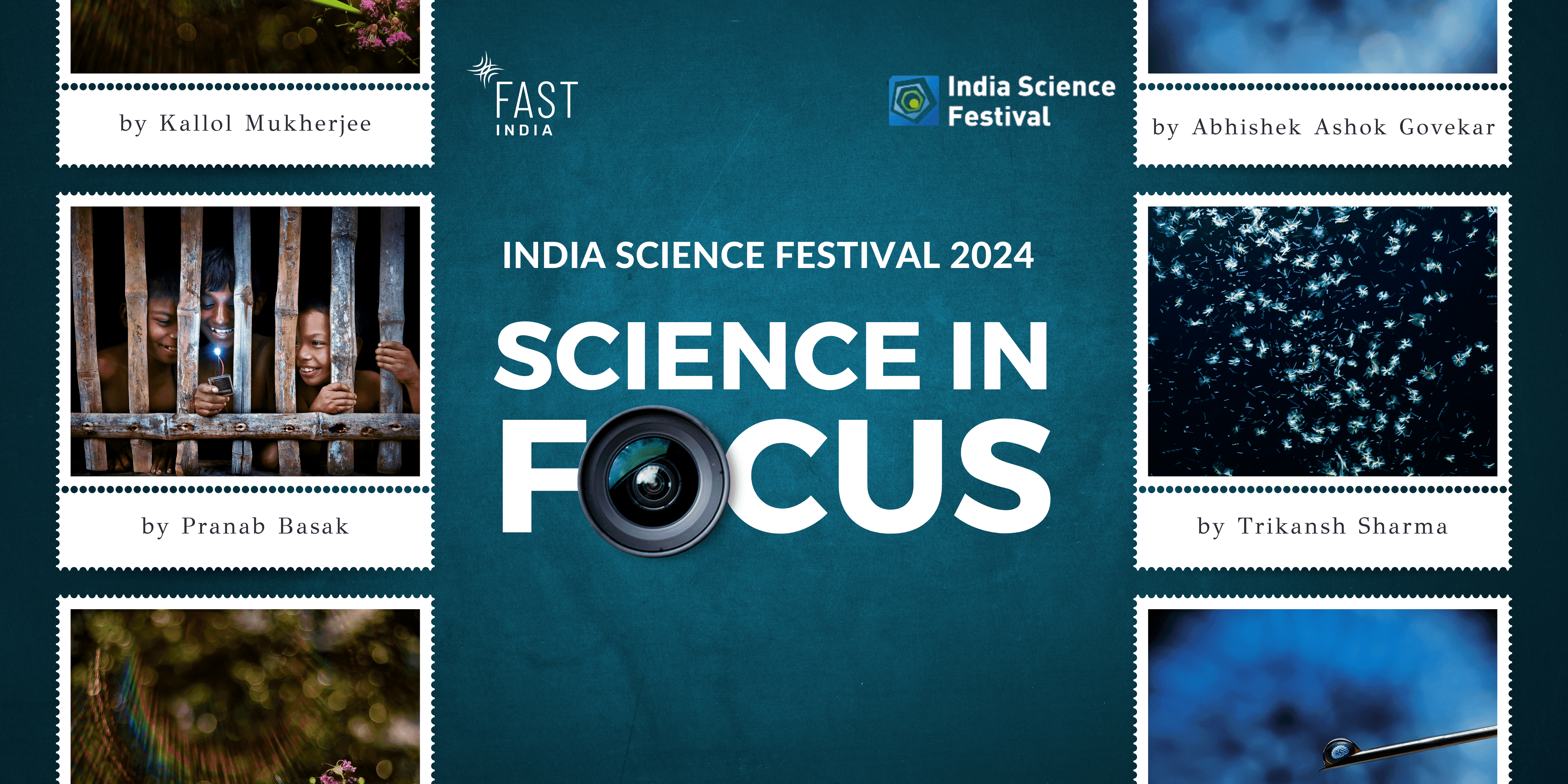 An epic imaging/photography (micro/macro) competition, as part of ISF 2024, celebrating the marvels of science in the real world
Ready to capture the extraordinary science in your everyday adventures? Get your cameras/microscopes/telescopes ready because science isn't just for nerdy labs or stuffy classrooms. Unlock a better understanding of the world through images/photographs! Tell us your captivating stories about science and simplify complex ideas that words alone can't do justice to.
What's in it for you?
The top three winners get exciting cash prizes.
The top 30 finalists' entries will be showcased at the live exhibition at ISF 2024.
But, that's not all. We've got some seriously cool science (professional) photographers onboard to judge your entries and inspire you with their experience through interactive sessions. So not only do you get a shot at winning awesome prizes, but you'll also have the chance to rub shoulders with the pros!
DEADLINE EXTENDED TO
27 OCTOBER 2023, 5:00 PM IST
Make sure to check the detailed guidelines before submitting your entries.
Frequently Asked Questions
Do I have to be a professional photographer or science imaging expert to participate?
The competition is open to all.
Do I need to have a professional camera/ equipment to participate?
You can use any photography equipment – this includes DSLR, digital camera, mobile phone, light microscope, electron microscope, or telescope.
Will ISF get the copyright for my photograph?
No, the photographer will retain the copyright of their entries. Neither FAST India nor ISF will not claim copyright over the photographs.
Can I submit entries in black and white?
Yes
Can I enter a photograph that I have submitted for other competitions?
No
Can I participate in teams for this competition?
No, only individuals are allowed to participate.
Can I submit this photo for other photography competitions?
Yes, if your photograph/image did not win the SIF competition, you are free to enter it in other photography/image competitions.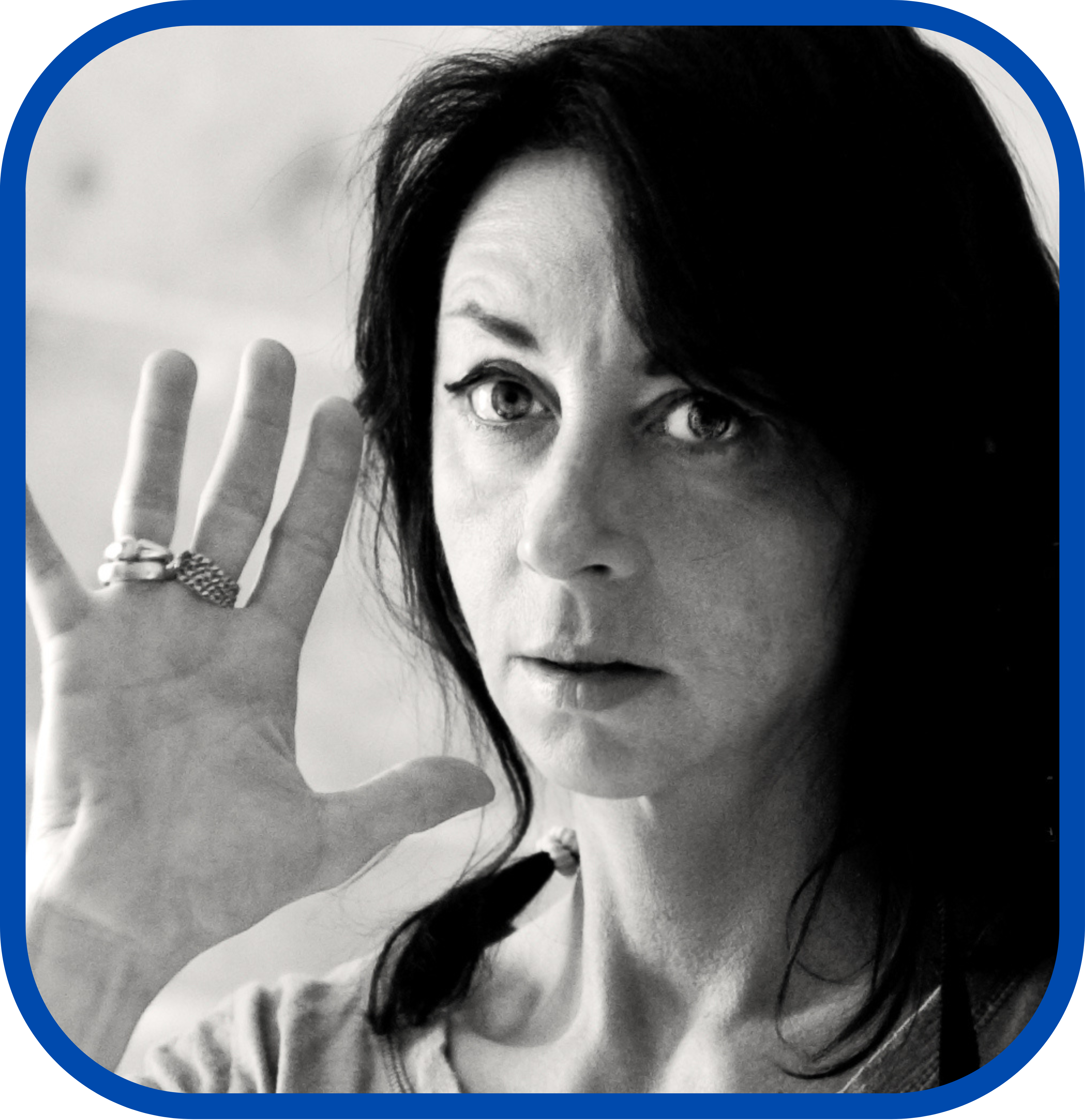 Patrizia Burra
Professional Painter & Photographer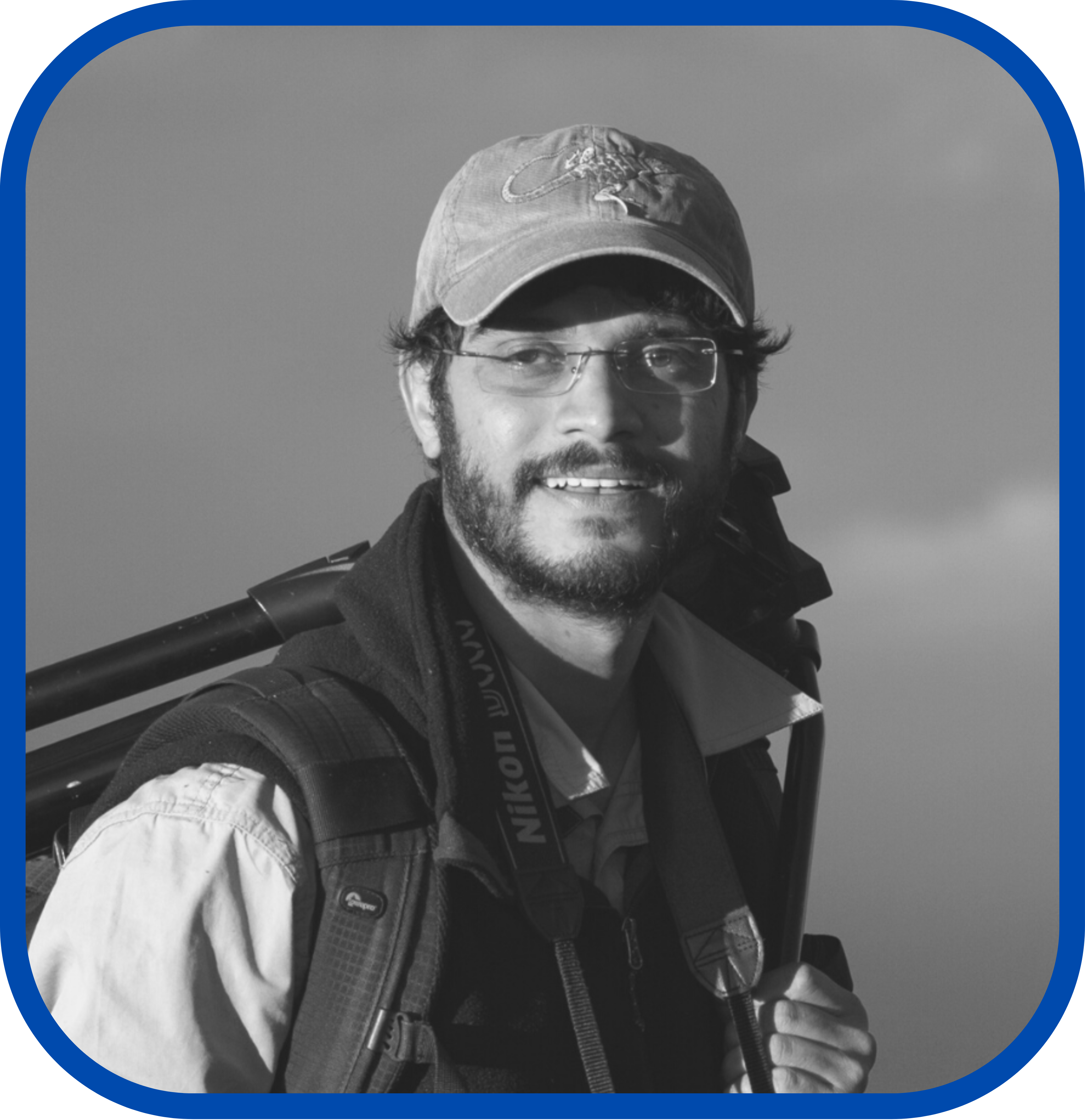 Prasenjeet Yadav
National Geographic Photographer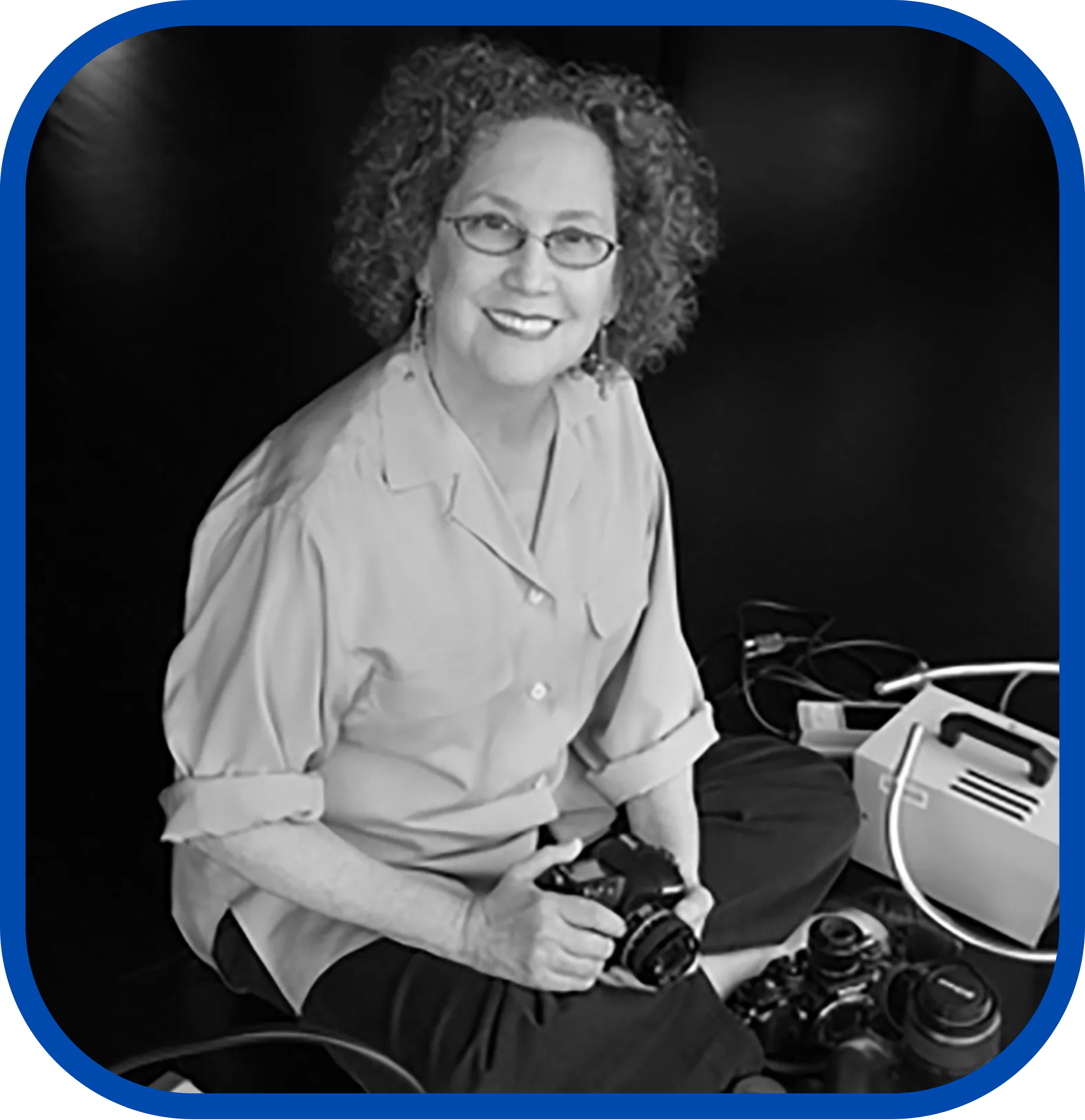 Felice Frankel
Science Photographer, Research Scientist
Massachusetts Institute of Technology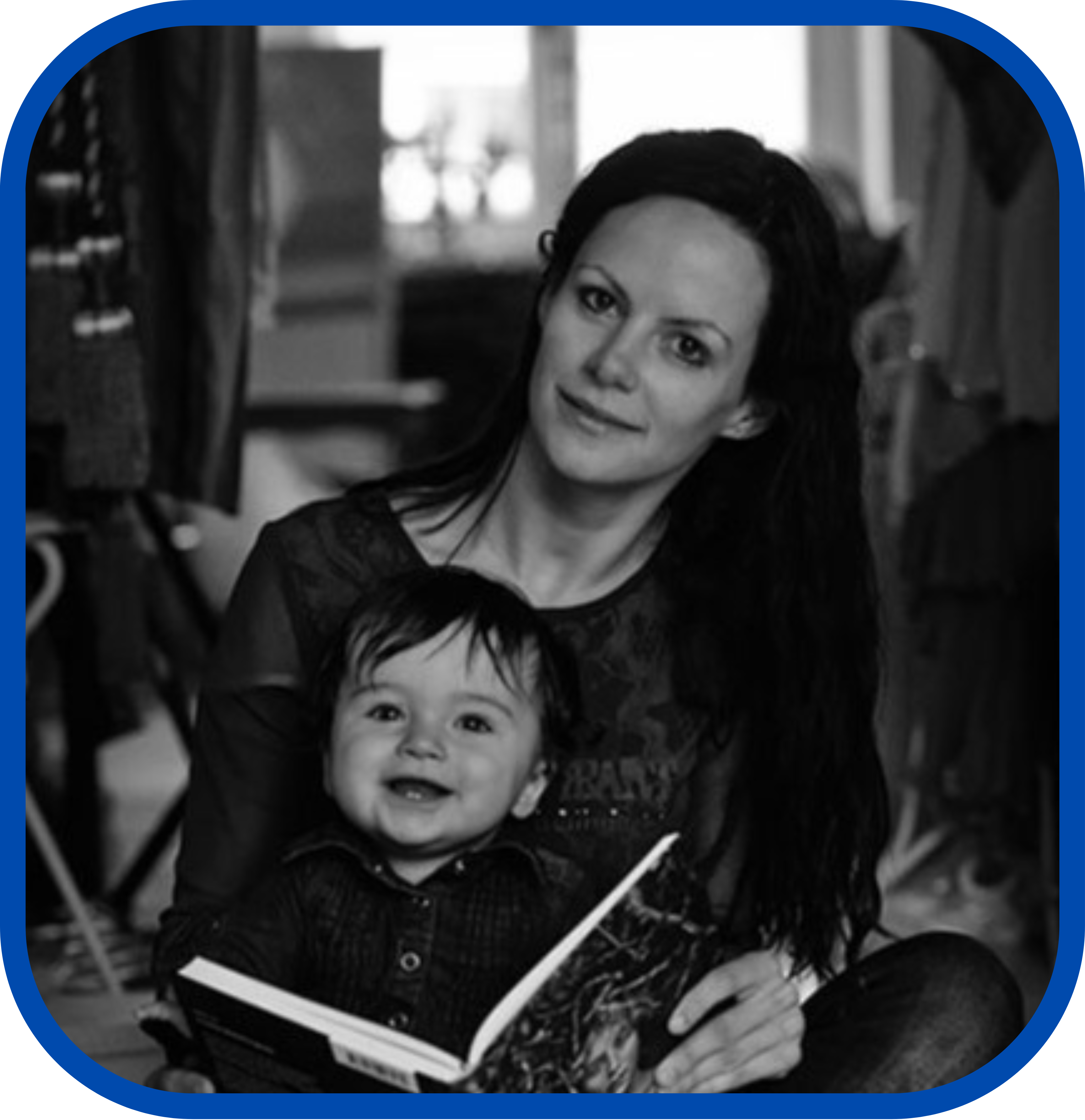 Prof Dr Maja Jerrentrup
Professor for New Media
University of Applied Sciences Landshut (Germany) and Indian Institute of Photography (India)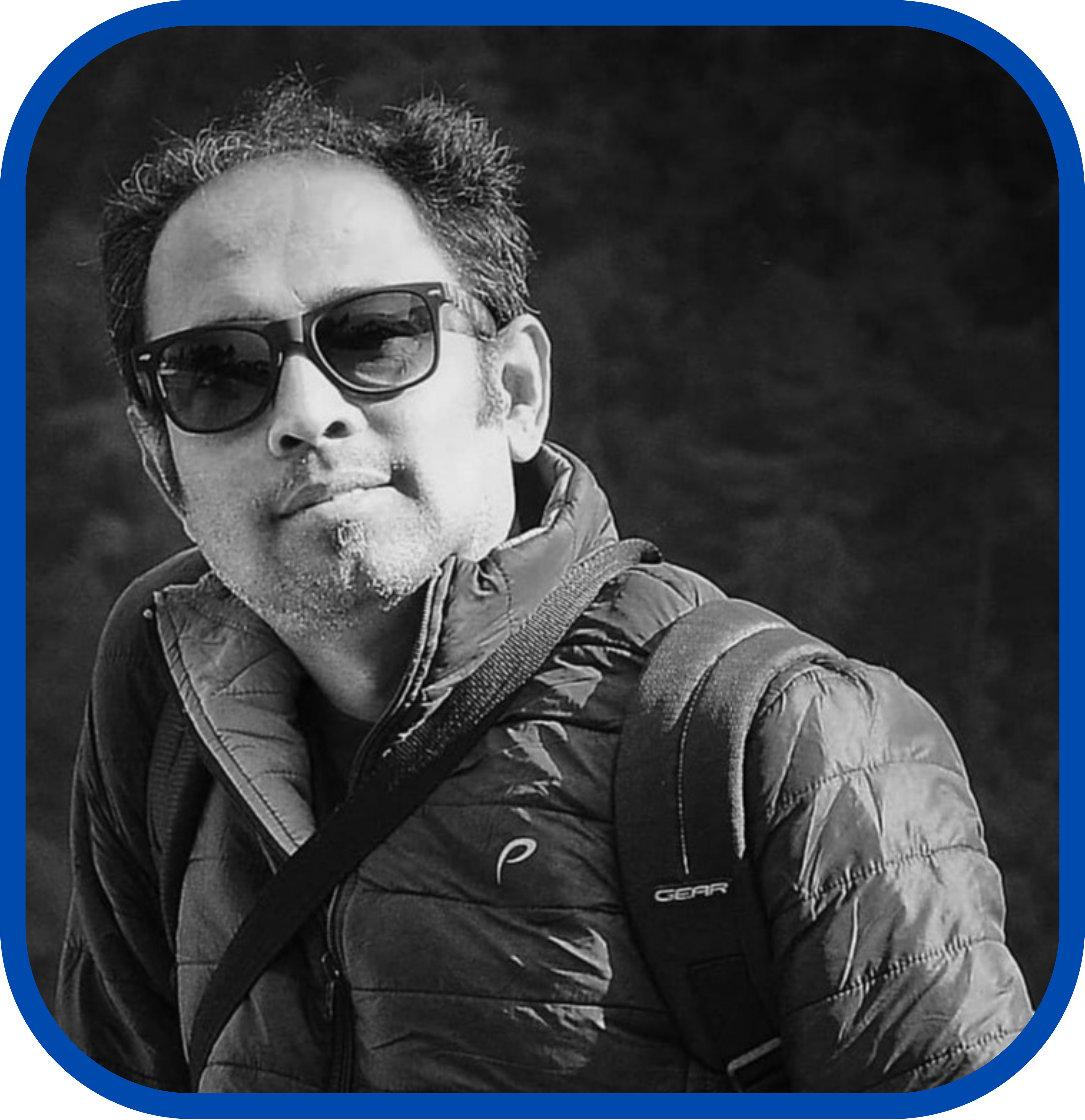 Pranab Basak
Junior Engineer at BSNL
Photographic Honour – Excellence FIAP
SIF 2023 Winner