Science Communication or SciComm, has seen significant growth and momentum in recent years, both in India and globally. This trend is a direct response to the growing need to bridge the gap between science and the public, as individuals across all levels of society not only want to understand the transformative potential of scientific advancements but also wish to actively participate in shaping a science and technology-led future. Today, more than ever before, proactive and strategic communication of science and the latest research to diverse audiences is crucial. Engaging the public in matters related to science, technology, and health plays a significant role in fostering informed decision-making and nurturing a scientifically aware society. Furthermore, this communication fosters collaborations that drive innovation and address the complex challenges that lie ahead.
SciComm ThinkLabs are being formed as community-led groups that aim to examine the current state of Science Communication and Public Engagement in India in order to develop actionable roadmaps, frameworks, and recommendations for professionalising and advancing this field in the country to enhance the impact of science on society and vice a versa. SciComm ThinkLabs are a diverse set of individuals working in the fields of science communication, public engagement, policy, journalism, teaching, and research. The final outputs produced by the ThinkLabs will be published and shared in early 2024. 
If you have any question or suggestions for the ThinkLabs, please contact Sarah Hyder Iqbal (FAST India) at info@fast-india.org. 
Scope of SciComm Working Group
Defining clear and measurable scope and objectives for science communication is an important exercise towards professionalising the field. This working group would attempt to undertake a systematic study to define the scope and benchmark science communication and public engagement practices in India. It proposes to further existing knowledge from research on science communication and enable policymakers to make evidence based and informed decisions on how to effectively communicate science to the public.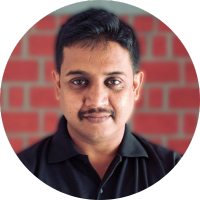 Sudhira H. S
Director, Gubbi Labs, Bengaluru
Director at Gubbi Labs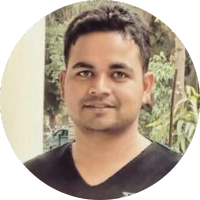 Paramananda Barman
Scientist,
CSIR–National Institute Of Science Communication and Policy Research (CSIR–NIScPR)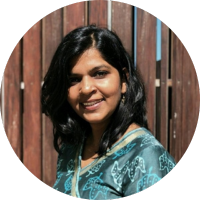 Banya Kar
Public Relations, Outreach, National Institute of Immunology, New Delhi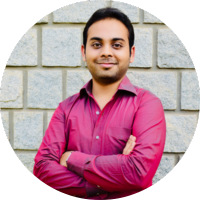 Siddharth Kankaria
Communications & Program Coordinator, National Centre for Biological Sciences, Bengaluru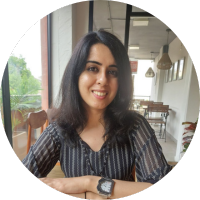 Charu Seth
Program Manager, FAST India
Institutional SciComm Working Group
Scientific institutions in India are yet to fully realise the potential of science communication to engage the public, foster collaboration, and drive societal impact. This working group aims to create a concise guide for Indian institutions on the diverse roles of communication offices. It will define its functions, highlight their importance, and suggest strategies based on global best practices. The guide will also provide methods for seamless integration of communication offices within the institution, and means of supporting them financially, through collaborations, and other interventions.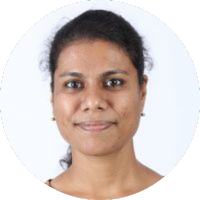 Somdatta Karak,
Science Communication and Public Outreach Officer, Centre for Cellular and Molecular Biology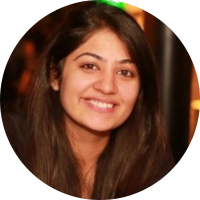 Yukti Arora,
Senior Manager, Academic Communications, Ashoka University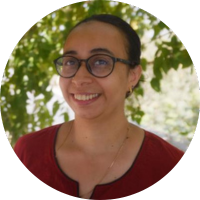 Varuni P
Outreach Associate, The Institute of Mathematical Sciences, Chennai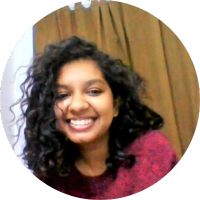 Shriya Naidu
Program Associate, FAST India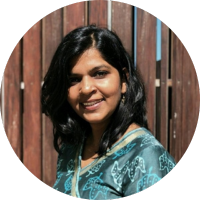 Banya Kar
Public Relations, Outreach
National Institute of Immunology Public Relations
Anusheela Chatterjee,
Programme Head, Science Media Centre – Tata Institute of Fundamental Research, Hyderabad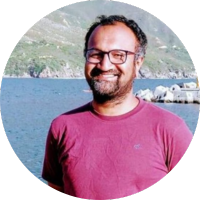 Niruj Mohan Ramanujam
Head of Science Communication, Public Outreach, and
Education (SCOPE) Section, Indian Institute of Astrophysics, Bengaluru
Capacity Building Working Group
Professional training is critical for ensuring both scientists and science communicators can effectively communicate scientific research in diverse contexts and settings. Considering the distinct scope of academic courses and training programs, this working group will study various programs currently available in India that build capacity in science communication and understand what goes into developing them through global case studies. The working group's objective is to create a blueprint for developing academic and training programs that will bolster the nation's capacity in science communication and public engagement.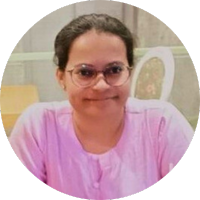 Siuli Mitra
Consultant, Christian Medical College, Vellore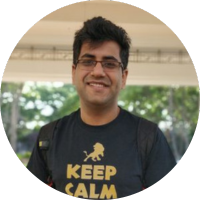 Mohit Kumar Jolly
Assistant Professor, Indian Institute of Science, Bengaluru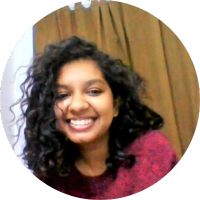 Shriya Naidu
Program Associate, FAST India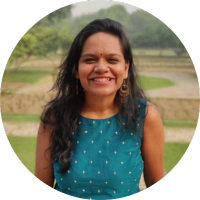 Shruti Sunderesan 
Science Communicator and Public Engagement Practitioner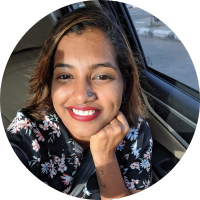 Suchitha Champak
Founder SciRio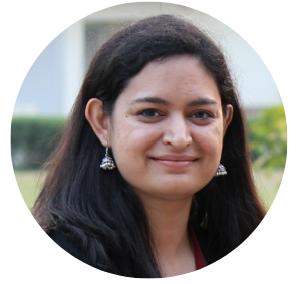 Shreya Ghosh
Communications Editor, European Molecular Biology Laboratory (EMBL), Germany
Science and Media Working Group
The traditional and new media have an important role to play in making scientific knowledge and advances accessible and relevant for non-expert audiences. However, the relationship between the scientific enterprise, the media, and the public in India is complicated and intersectional in nature. The Science and Media Working Group aims to investigate these interfaces and exchanges in order to make concrete recommendations to improve public communication of science through media.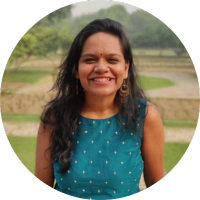 Shruti Sunderesan
Science Communicator and Public Engagement Practitioner
Science Communicator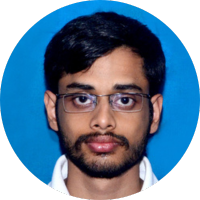 Debdutta Paul
Science Writer, International Centre for Theoretical Sciences, Bengaluru
Suchibrata Borah
Program Coordinator, Mongabay, France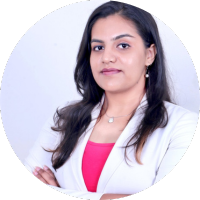 Ankita Rathore
Program Manager – Science Communication, IndiaBioscience, Bengaluru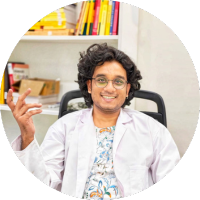 Sayantan Datta
Faculty, Centre for Writing and Pedagogy, Krea University
Faculty, Centre for Writing and Pedagogy, Krea University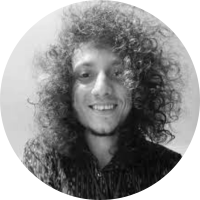 Utsav Thapliyal
Program Associate, FAST India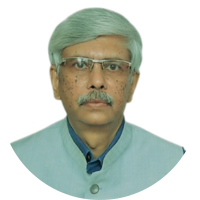 Dr Arabinda Mitra
Hon. Distinguished Fellow & former Scientific Secretary, Office of the Principal  Scientific Adviser to the Government of India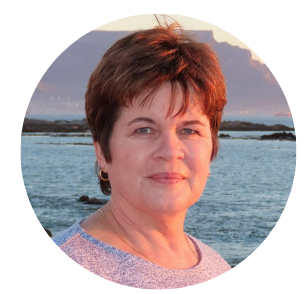 Prof Marina Joubert
Science communication researcher, The Centre for Research on Evaluation, Science and Technology at Stellenbosch University, South Africa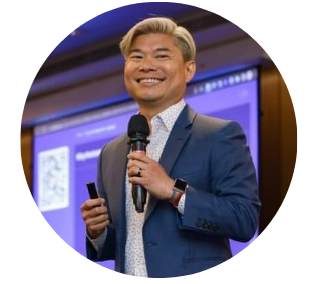 Brian Lin
Editorial Content Strategy, EurekAlert! at American Association for the Advancement of Science (AAAS), USA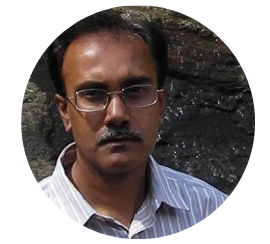 Hasan Jawaid Khan
Chief Scientist, CSIR-NIScPR, Editor, Science Reporter, India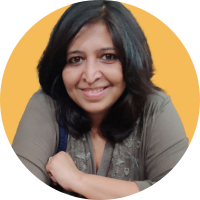 Subhra Priyadarshini
Chief Editor, Nature India & Global Supported Projects, Nature Portfolio, India & UK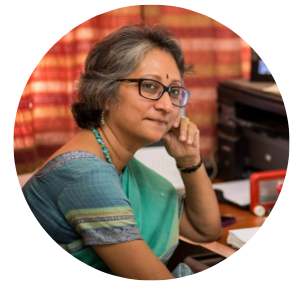 Prof Usha Raman
Professor, Department of Communication, University of Hyderabad, India
Convener & Coordinator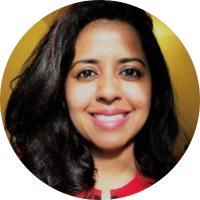 Sarah Hyder Iqbal
Consultant, FAST India